About Me
Robotics enthusiast. Working fast, smart and focused.
Senior Computer Vision Engineer @ Rovco LTD
I live in paradise. I have a wonderful family. I occupy my days taking care of my family, practicing sport and enjoying my work. Climbing, hiking and Mediterranean food are my hobbies.
At work I am very organized and efficient. I like to plan, prioritize and execute tasks with decision. I hate wasting time. I need to have long-term goals to maintain a global vision of the projects. But I divide the tasks into very simple parts to finally obtain a complex result.
Favourite quotes
"The future belongs to those who believe in the beauty of their dreams."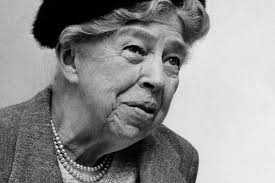 "Todo es del color de la luz que recibe."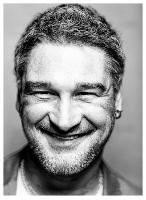 "Try not to become a man of success, but rather try to become a man of value."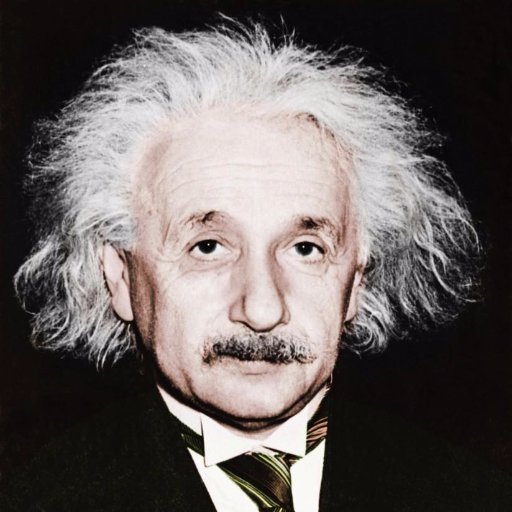 Knowledge
Computer vision
Mono/stereo camera calibration. Image features detection and matching. Stereo triangulation. Color enhancement.
SLAM
SLAM algorithms for robot localization and 3D reconstruction. Loop closing detection, geometric validation and integration. Mono/stereo visual odometry.
Robot localization
Sensor fusion. Extended Kalman filters. Integration of accelerations, velocities and global positioning for a centimeter precise navigation.
Sensor drivers
Sensors drivers for ROS. Serial, TCP/IP and USB communications.
Some Facts
Scientific contributions
22
Resume
6 Years of Experience
Education
2008 - 2010
Master Degree in Automatics and Robotics
University of Catalonia UPC, Spain
Advanced control techniques. Mobile robotics. Computer vision.
2004 - 2008
Industrial Engineer in Industrial Electronics
University of the Balearic Islands, Spain
Computer vision. Robotics. Electronics. Control theory.
2002 - 2004
Bachelor Degree Scientific-technological
IES Guillem Colom Casasnovas, Spain
Patents
Experience
2020 - Current
Principal Computer Vision Engineer
ROVCO Subsea, United Kingdom
Researching and prototyping emerging computer vision technologies to guide subsea exploration and inspection. Designing and developing the core of Rovco's cutting-edge live 3D vision for ROVs and AUVs.  Working on tackling challenging underwater imagery problems to keep improving camera pose accuracy and dense 3D models.
2017 - 2020
Senior Computer Vision Engineer
ROVCO Subsea, United Kingdom
Designing online 3D underwater mapping algorithms, based on an accurate Visual-SLAM positioning system and semi-dense 3D reconstructions. I am developing cutting-edge solutions for reliable and impressive 3D underwater reconstructions to be executed online during the robot mission. The objective is to provide both ROVs pilots and technicians or inspectors with instant visualizations of marine structures.
2012 - 2017
Postgraduate Researcher
Systems, Robotics and Vision Group, University of the Balearic Islands, Spain
Co-responsible for the entire platform (software and hardware) of the autonomous underwater robot "Turbot". In charge of the whole localization pipeline based on various sensors: IMU, DVL, USBL, GPS and two stereo cameras. Specialized in stereo localization, loop closing detection, 3D reconstruction and the tools to visualize it. Responsible for the design and development of the operating interface of the vehicle based on HTML5, Google maps API and Rosbridge.
2012 - 2015
CEO at Binibook.com
Lead of the platform to write and distribute books online. In charge of the website and apps developed for iOS and Android. Create value, manage the group and keep developing code in HTML5, Javascript, CSS, Node, Xcode and Java.
2011 - 2012
Software Developer
Sampol Comunications S.L.
Developing drivers for IAS/Wonderware, cameras, relies and many other sensors for factories and intelligent houses. Implementing power monitoring systems to improve the building efficiency with powerful web front-ends and databases. Responsible for the project of automatic reading of meters of water and electricity for the Palma de Mallorca Harbour's.
2009 - 2011
Control Engineer
Alstom Power S.L.U.
Responsible for the control design and tuning of the wind turbines ECO74 and ECO80. Specialized in system identification and fault-tolerant control in adverse weather conditions.
Robotics software tools
ROS
Linux + command line + ssh
OpenCV + PCL
G2O + Ceres-Solver
Coding Skills
C++
Python
Matlab
HTML + JS + CSS + PHP
C# + Java
Contact
Get in Touch
Get in Touch
If you would like to find out more about me, my research or my work, please drop me an email.